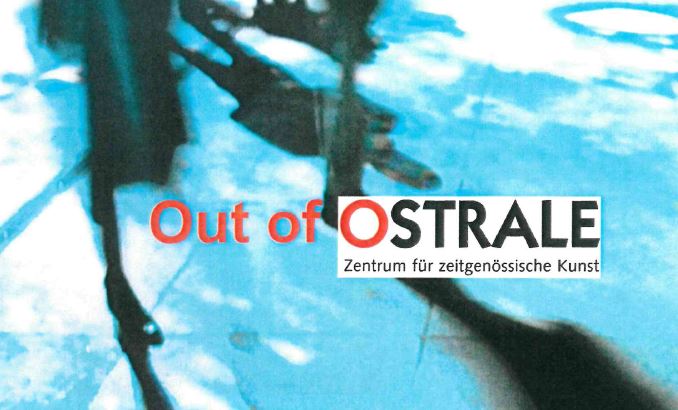 22.04.-14.05.2015
23 days
10 Artists from Saxony
SEE CATALOGUE (pdf)
A "German Week" with 16 cultural events took place in St. Petersburg from 22 to 26 April 2015. This year's partner region was the Free State of Saxony. The Saxon State Orchestra played at the opening. Among others, the Dresden OSTRALE (with "OUT of OSTRALE") showed works by artists who had been exhibited in Dresden the previous year.
At an unusual location, in the St. Petersburg St. Anne's Church, the artistic director Andrea Hilger presented nine Saxon artists of the last OSTRALE and the "Diptych for St. Petersburg" by Martin Müller, created especially for the venue.