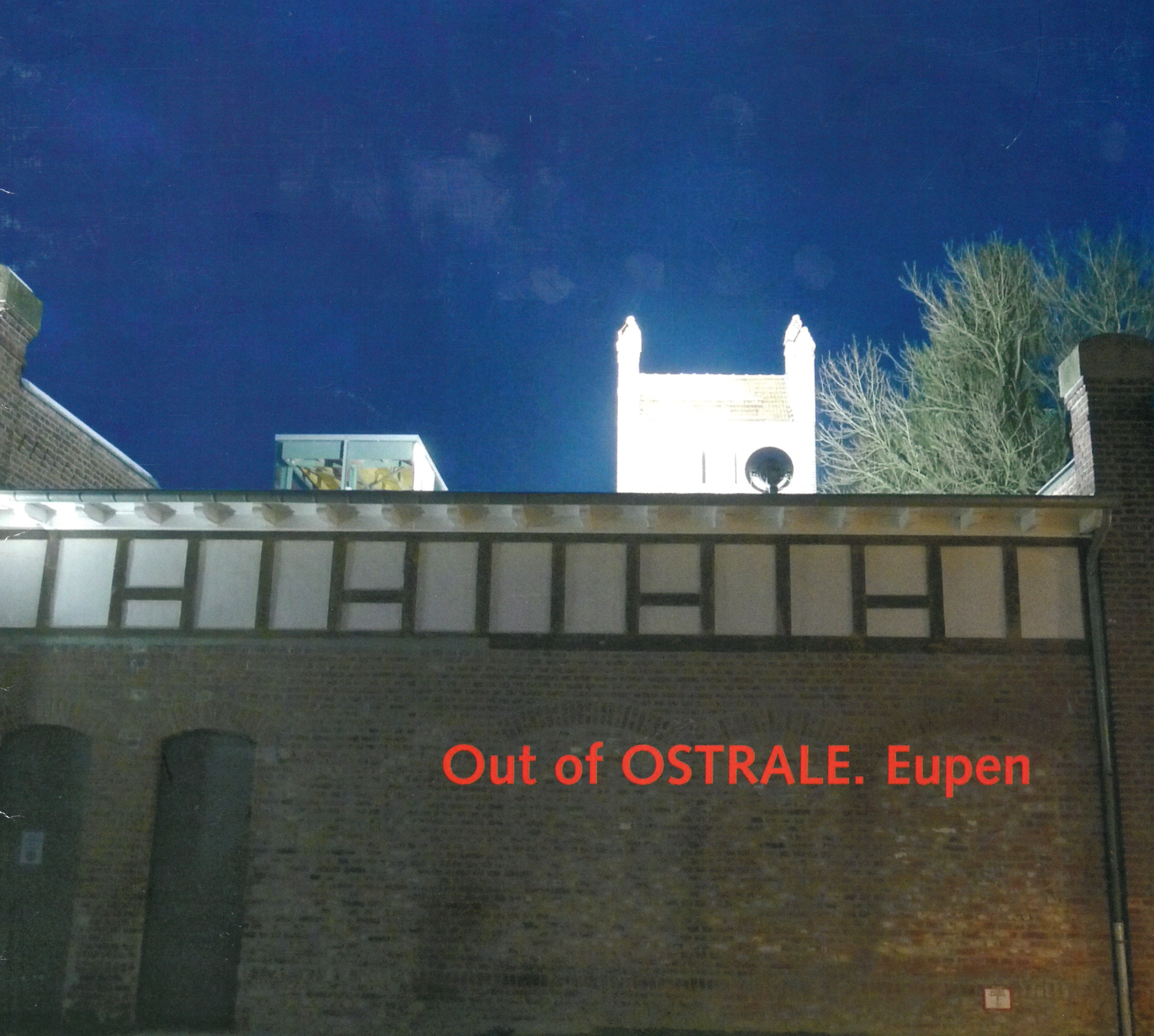 27.11.-19.12.2010
23 days
59 artists
17 nationalities
SEE CATALOGUE (pdf)
From 23 August to 19 September 2010, the OSTRALE O10 presented for the fourth time the whole spectrum of contemporary international art in the dilapidated structures of the former Erlwein slaughterhouse in the Ostragehege in Dresden: painters, sculptors, sound-, light-, video-, concept-, installation-, action- and performance artists.
For its more than 16,000 visitors, the OSTRALE O10 offered an extraordinary platform for international and European, young and established artists in a 15.000 m² exhibition space and 50.000 m² outdoor area.
151 visual and performing artists from 24 nations transformed the buildings and outer areas in accordance with this year's theme of the "rites of passage".
With the exhibition format OUT of OSTRALE an exclusive selection of the artworks is now touring Europe. From 20 October to 14 November, the Out of OSTRALE O10 Katowice in the Galeria Szyb Wilsonder Eko-Art SILESIA Foundation inspired many visitors of the former Wieczorek-2 mine in Poland. Now the exhibition is visiting the extraordinary premises of the Old Slaughterhouse in Eupen and then travels on to Pécs in Hungary, always carried by the aim to animate and transform material and spiritual spaces through art. and to create atmospheres that touch and move.