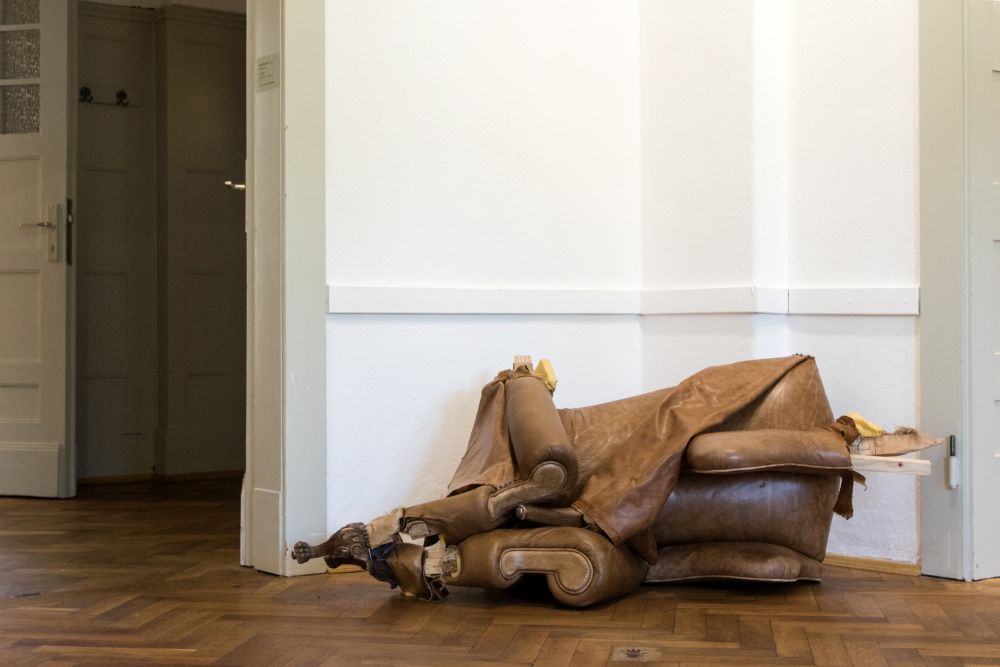 CURRENTLY WE HAVE NO OPEN EXHIBITIONS.
The OSTRALE Biennale of 2019 has closed.
In 2020 you can meet us in Kampala (Uganda), Nairobi (Kenya) and Rijeka (Croatia).
All further events will be announced after the moving of the OSTRALE Centre at the end of March 2020.
The OSTRALE Biennale O21 takes place between the 1st of July and the 3rd of October 2021.
Please come back to our website for more news later.
(Artwork © Sonia E Barrett / Photo © Peter Fischer)